Thanks to the internet, the business arena had seen significant changes as compared to the days when there was no internet. Today, most businesses have taken to the internet, where they have realized more traffic as well as a sizeable fan base. In this piece, you will learn the essentials of having your website rank on the first page of Google as well as other search engines.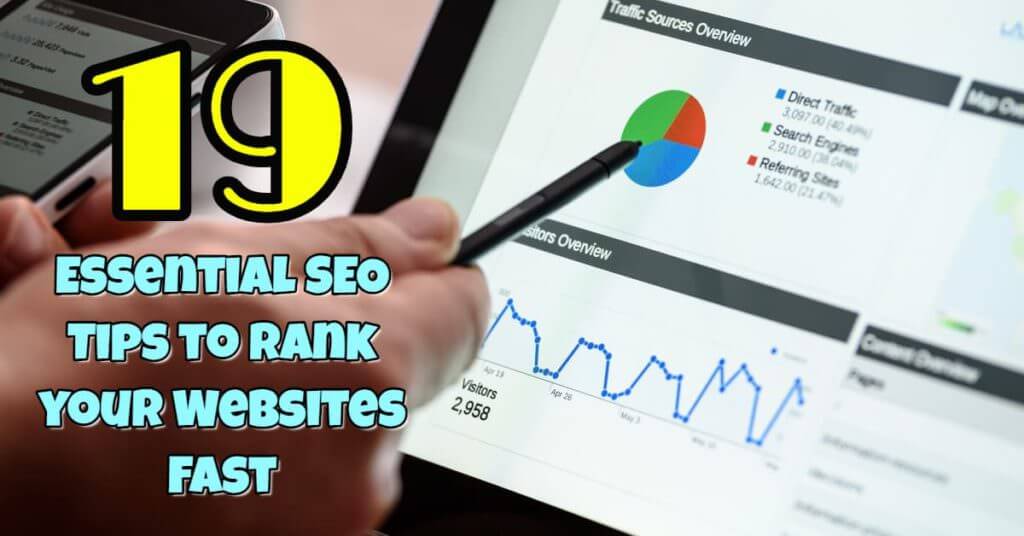 Today, more and more businesses are establishing by the day. In the past, a business would mean having a physical located from where it operates. Therefore only high-end corporate and other industries were viewed as prosperous businesses, and startups had no significant place here.
However, as time has gone, small companies, individuals and small groups of individuals have their businesses operational. In the past also, having your business operate virtually or from home was a very new idea that was unheard of.
Why you need a website for your business
Today, however, things have changed. There are a myriad of businesses operating from home and have proved to give the high-end businesses a run for their money. They do this by the help of a website. Nonetheless, the proprietors have done all they could to make their websites able to compete with the ones owned by bigger companies.
There are a lot of benefits of owning a website, and as well, there are many reasons why each business should strive to own their website. It is no secret anymore that websites work. They also generate business transactions, and also, they are ideal for promoting goodwill among your customers and prospects.
If you look at all the established businesses, more likely they all have a website where they operate. These websites deliver a strong marketing message to your prospective and existing customers. It doesn't matter whether you are a small in-between business or a large company, having a website will see that you gain more in return from it.
I have a Website, so what next?
Having a website in place is one thing. You don't have to sit down and expect that it will bring you customers and make your business to realize rooftops profit just like that. There is a lot that you need to know and practice to realize the benefits of your business website.
First of all, you need to ensure that you rank well on search engines. Getting a high ranking on search engines such as Google, is to be visible to anyone who is searching for your products and services.
Most people looking for your products and services use the Google search engines more than any other search engine. Each engine provides for almost 12 billion searches each month. Up to 1.17 billion unique users use it each month. While it is the most used search engine in the US alone, Google gets up to 67.5% of America's search market and up to 87.1% of the mobile search market.
Therefore, there is stiff competition for websites which want to appear on the top pages of this highly dependable search engine. For yours to rank better and fast, you need to learn several SEO tips that are sure-fire in ranking your website up there. Here are the best 19 SEO tips to practice in 2019.
19 best SEO tips for Sure and Faster Ranking
1. Write Quality Content
In the quest to beat the competitors, they do competitor analysis, write SEO correctly, use effective tools like search console, Yoast Analysis, Google Analysis and much more, to be ahead of their competitors. Sometimes even after such attempts, they still fail to rank better on search engines. It is because they do not publish high-quality content.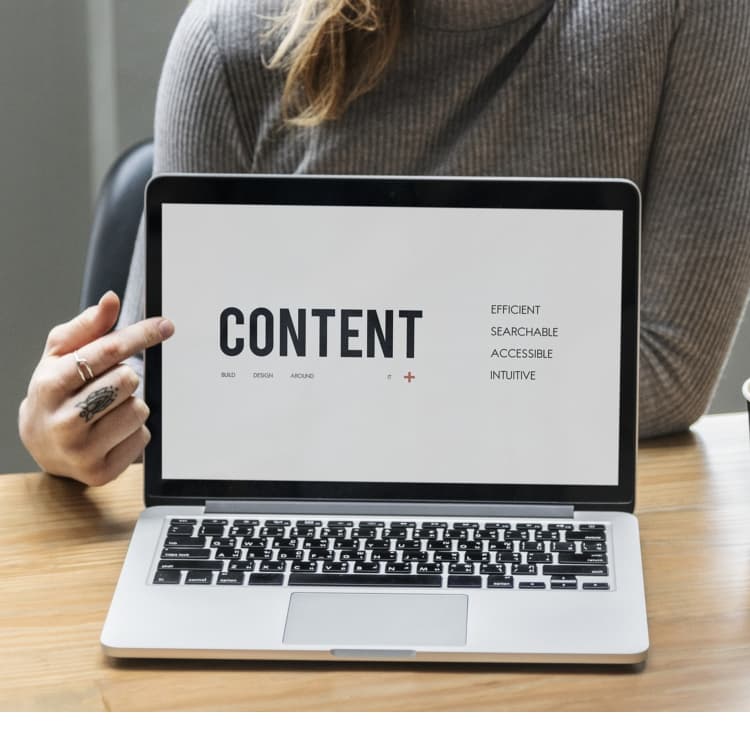 Use content that adheres to solve the questions that your audients are having. Try to use powerful tools and sites such as Quora.com, Reddit.com, and much more. With these, they will be able to understand their audience problems and solve them effectively.
2. SEO friendly Meta description that increases CTR( Click Through Rate)
Set up your title as well as Meta description through authoritative sites like Yoast.com. This software will tell you every process that you need to do for you to rank better on search engines. Notable bloggers and digital marketers use these tools to rank their sites high.
3. Come up with SEO friendly Titles
The title or headline of your content is usually the first thing that readers look when they are reading your published work. Therefore selecting a suitable title that grabs their attention can never be understated. Your title should accurately describe the content and context of your pieces. Ensure you include headlines that are catchy and interesting that people will want to read more.
4. Internal Linking
Use internal links, and you will be sure to rank your site well on search engines. These links not only connect your content to your clients and also give Google an idea of your site's structure.
Internal links are the practice of linking to the keywords found in the body text of your pages to authoritative pages. They are good at establishing a hierarchy on your website, thus letting you give the most useful pages more links and value than others. You must use the right internal links to boost your SEO.
5. Outbound links
Outbound links point to related content on various search engines. Therefore one needs to establish knowledge hubs on the net to use for verifying the importance of a page or site. When you link to relevant content, the search engine then understands your niche, thus increasing trust in your website, thus raising your ranking.
6. Have a Superfast Website
Your site is your business, and to grow it, it needs to be healthy and super-fast. So, with fast loading time, the rankings rise very fast.
If the users struggle with the loading, they quickly switch to your competitor's website. Your website loses credibility.
Therefore, even Google uses site loading speeds as a criterion for ranking a site. Thus if your website is slow, Google can't help but give you a lower rating.
7. Have a Mobile-friendly Website
You can agree with me that these days, your mobile devices are more of your friend than even your closest friend. It means that you spend much time on them; thus, mobile devices have come part and parcel of your life. For this reason, a wise site owner should ensure that their website is fast enough and that it adapts mobile devices.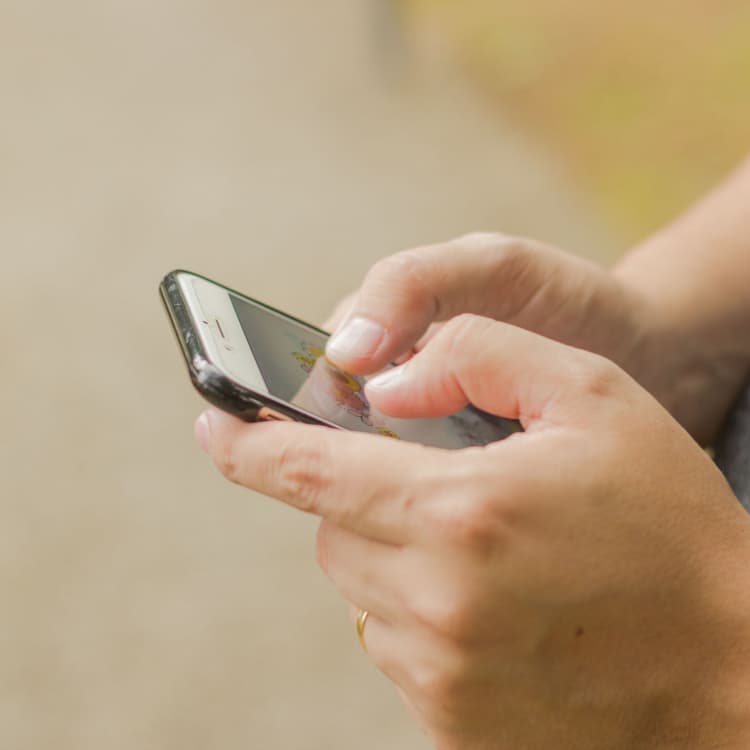 This way, your clients do not have to visit their offices where they have their computers to access your website. They also do not have to rush to a nearby cyber café to access your site. They only have to use their phone to access your products and services, even when they are on the go.
So, when the world is moving towards accessing information through mobile, don't procrastinate. Make your site to be mobile friendly and see how fast you will rank on search engines. If your website does not open on mobile devices, you will miss out since your customers will switch to your competitors while you miss out on the business.
8. Accelerated Mobile Pages
It is a Google-backed project which is an open standard for any publisher needing to have their site pages load quickly on mobile devices. It helps sites to rank higher on Google while improving the user experience when the user is using slow internet connections.
9. Optimizing Images
When searching something on Google, you will discover that websites, today, use myriads of images on their content. Visual information is easy to understand, and experience is pleasant.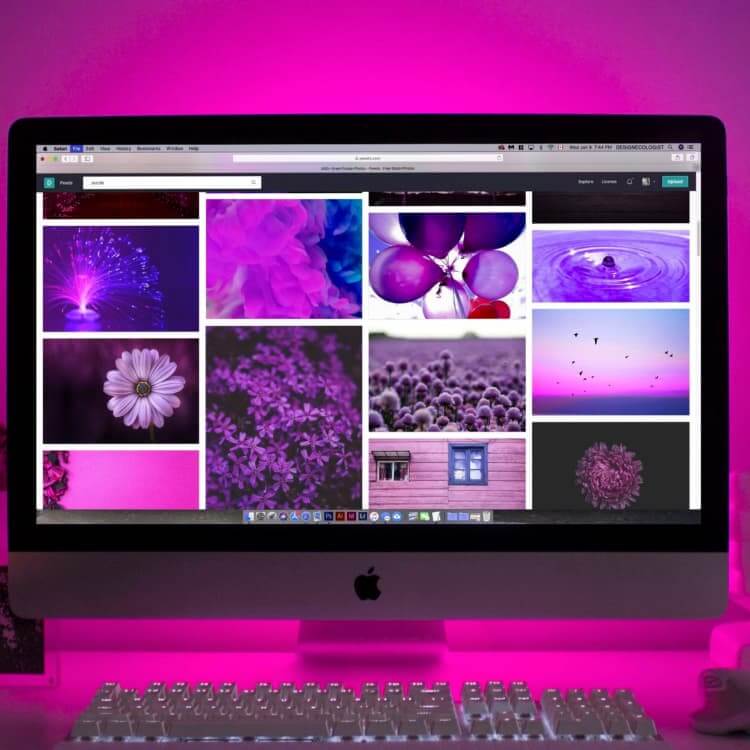 But, images consume space and make your loading slower. For, that you need to use image optimization. Also, punch targeted keyword on the image alt tag to be found through image searches.
Large size images load slow, hence optimizing them for the web is necessary.
10. Yahoo Answers Increase Page Ranking
Yahoo Answers is among the most popular question and answer platforms, boasting of 63 Page Authority and up to 92 Domain Authority. Here, people ask questions, and anyone is open to give answers.
Therefore, if you want to rank higher, you should consider giving the most appropriate answers to questions. Consequently, you need first to check out the type of solutions that your competitors give to those questions. Then, ensure you provide better ones. Provide a link back to your site. This way, you can have your site ranking better much faster.
Today, Quora.com is catching up faster. Consider it as well. It may soon overtake Yahoo's position.
11. Reddit.com Answers
Reddit is another popular social forum website for building link. This website boasts of up to 61 Page Authority and up to 98 Domain Authority. It is, however, different from the other sites such as Quora and Yahoo answers as with this one, you can answer in the comment section.
Here also you need to focus on creating quality content which gives quality to the user. Here again, Google loves popular sites, and when you publish on such popular sites, you stand a higher chance of your website to rank higher than before.
12. Pinterest
Pinterest is another reputable platform that is used for marketing. Only create compelling visual content then upload it there. This way, you will get much ROI, as well as Pinterest backlinks to your website. It is much better than even Instagram.
13. Use Blogger
Blogger is Google's one of the most popular microblogging platforms. If you are new to blogging, you can use this site for all your blogging needs as it is free, and there is no domain and hosting costs required. Since Google owns it, your web pages are more likely to be ranked high.
14. Submit your Site
Ensure you submit your website to various search engines. Here your site will be indexed quickly and get a high-quality backlink for the site. It is one of the best off-page SEO techniques that are very effective, and most people are yet to know.
15. Use Social Networking Sites
Google and other search engines also rely on your social media presence as well as your social signal to know where to rank your website.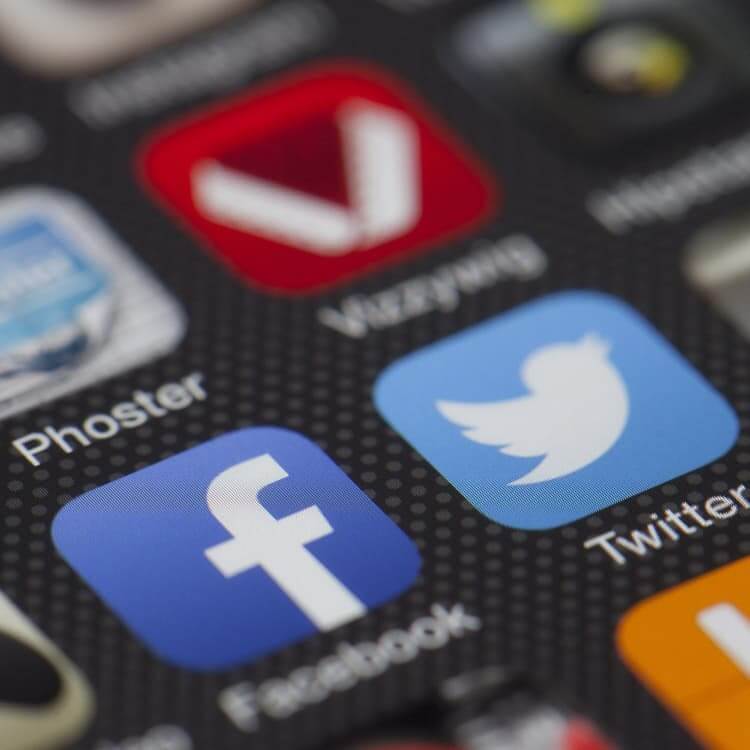 Social signals show the content and the quality of your site that makes the reader share and follow. When your content is shared more on social media platforms, the more and better will it rank on search engines.
16. Use Small SEO tools
While there are many tools to check whether your content is original, SEO tools is one that can be trusted as it has been used for long now. There are many others. They check not only plagiarism but also correct grammatical errors like Grammarly. Keep the keyword position is right before you can go ahead and publish your content.
17. Better Readability
Ensure you have good formatted and stylized content than words. Use the Header tags, with smaller paragraphs for better reading experience to the user. To rank better, you need to use not only words but also include high definition non-copyrighted photos, and videos.
Try to embed, tables infographics to make it more attractive and faster comprehension. Most people today use explainer videos as they grasp the reader's mind and communicate to the audience within the shortest time.
18. Legitimize with the Terms and Policies
Always have and terms of Services and Privacy Policy page. That, along with a proper SSL or TLS certificate, adds legitimacy to your website. Mention and take permission from the user if you are installing any cookies. Abide by the international rules on privacy and data sharing practices. Google is wary of such things, and it can hurt your SEO ranking badly if you ignore them.
19. Contact Information and About Us Page.
Business contact information is vital if you are to sound legitimate in front of your audience. Therefore ensure you have the right contact information if at all you need your clients to contact you when they need help about your products and service. Ensure you put the correct phone number, email address, and location in the About Us page.
Have a contact form for the readers or users to contact you directly.
Conclusion
We are sure you have read every step listed here that will affect your site ranking on the search engine. We have an exhaustive courses on SEO. Feel free to check SEO Basics and SEO Advanced courses.